CATERING
Yeh! is now proud to offer catering services for a range of different events. Whether it be a family gathering or a wedding, a bar mitzvah or a corporate event, Yeh! is ready to make yours memorable with our delicious offerings. Are you interested in hiring Yeh! to cater your special event?
Reach out to us today: catering@yehyogurt.com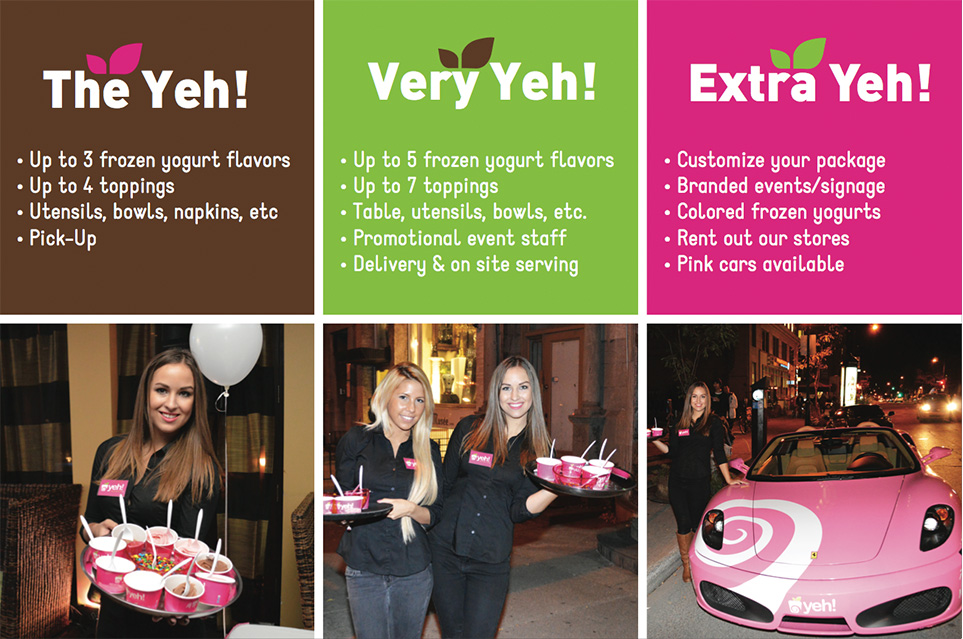 BIRTHDAYS
Throw a birthday party at one of our locations without having to lift a finger! We'll customize, cater and entertain your guests while you sit back, relax and enjoy your child's Yeh!-tastic birthday.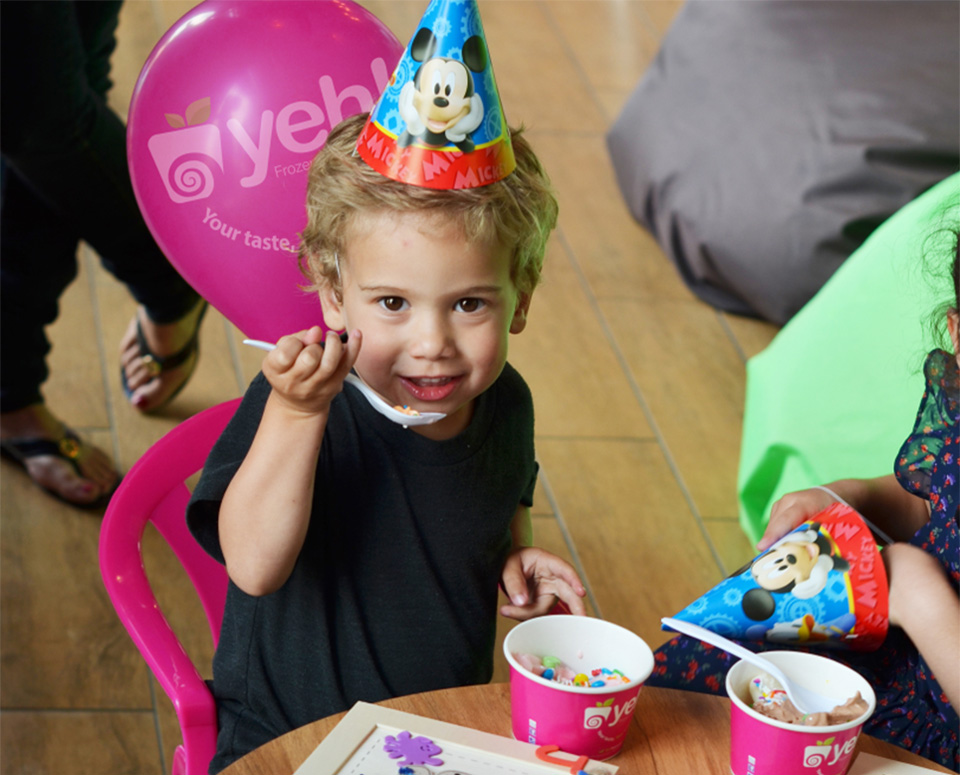 WEDDINGS
Have Yeh! at your wedding! We provide you with a sweet table customized to the theme of your engagement and wedding celebrations.

CORPORATE EVENTS
Want to spice up an upcoming corporate event? We'll cater to all your sweet tooth needs for any occasion. Contact us for receptions, galas, holiday parties, launches, grand openings, retreats and more.

CUSTOM EVENTS
Got a custom event? Whatever your idea, we can customize our Yeh! menu to meet your event needs. Whether it is for a bar mitzvah, a barbecue, a family gathering, themed parties, fundraising events, etc…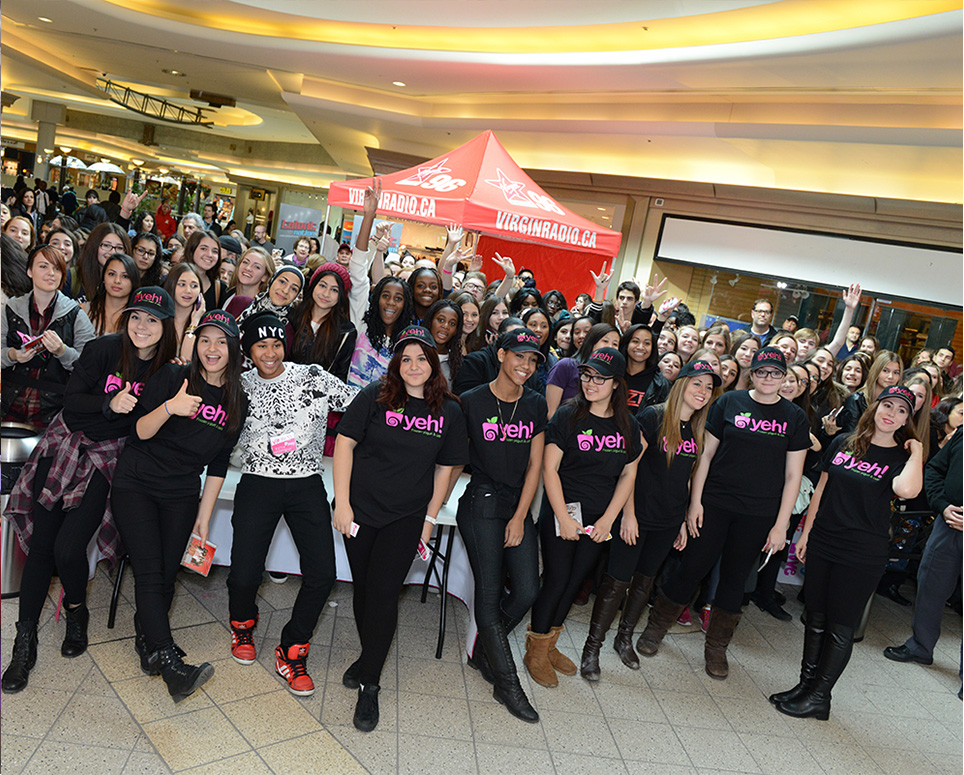 SCHOOL IS COOL
We're all on the hunt for healthy snacks to keep us going through the day. Make this healthy snack a part of your school's lunch program! Contact us for more information on bringing Yeh! to your school!