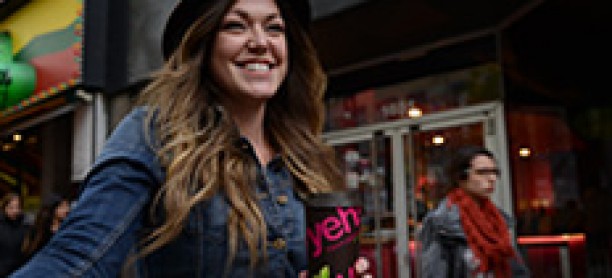 COFFEE LOVERS!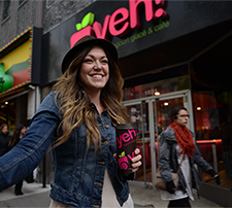 What's better than our famous froyo and crepes? Nothing really, unless you're a coffee lover, of course!
Our coffee program is coming soon.
Enjoy a variety of delicious hot beverages such as espressos, hot chocolate, macchiatos, cappucinos, lattes, mochas and just plain regular coffee!
In a rush and don't have the time to sit back, relax and enjoy our comfortable Yeh! atmosphere?
Don't worry, we've got brand new take out cups for you to go out and about your daily lives all while enjoying Yeh! coffee.